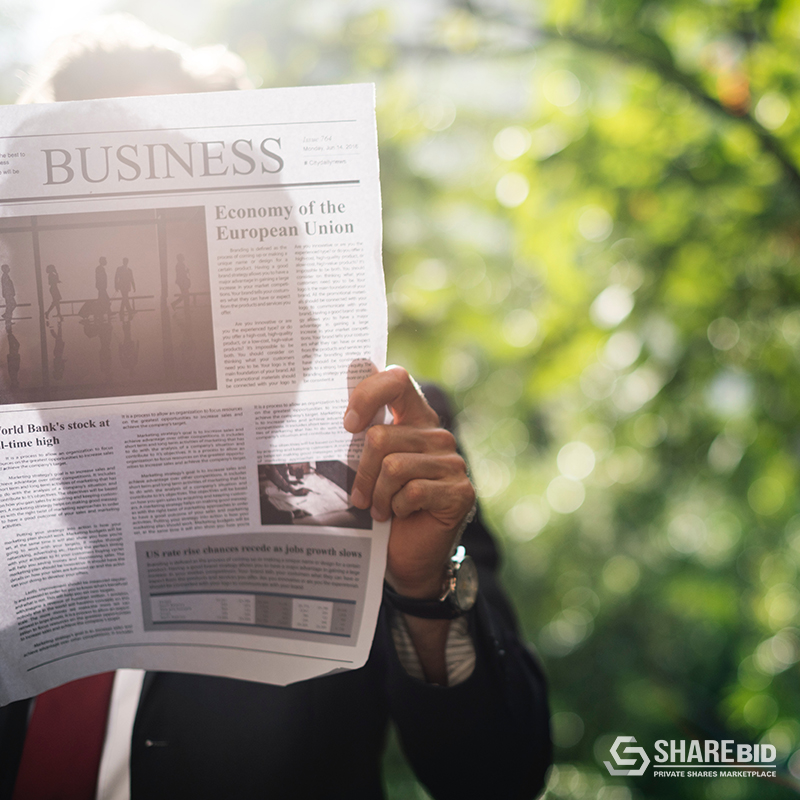 CA Startup Makes Private Share Liquidity Easy
Posted on 2018-04-16
Newport Beach, CA: A new online platform, SHAREbid.com, is radically improving the relationship between private companies and their shareholders. Private companies utilizing the SHAREbid software will now have a 1-up on the competition, as their revolutionary new platform is the only avenue for employees and investors of private companies to sell their shares in a fair and transparent secondary market with no commission fees to the buyer or seller.
READ MORE
A Generational Shift in Investment Strategies
Posted on 2018-03-15
Stocks and bonds have traditionally been considered one of the best places to invest for long term security. Most recently, however, especially during the millennium, the status quo has changed. Alternative investments present investors with a whole new approach, but what makes these investments so attractive to a new generation of investors? In order to uncover why the trend is the way it is, we have to understand what alternative investments are.
READ MORE
How to Bid
Set up a free user account

Free registration with no obligation. You may register before or after receiving an invitation to bid for shares or sell shares on SHAREbid.

Accept Invitation

Accept your personal invitation from the company that issued shares that you are interesting in bidding for.

Review Information

When given access, review company information and documents on the share auction page and consult advisors to make informed decisions.

Place Online Bid

Place your bid on your selected shares prior to the deadline.

Winner is Declared

Buyer details are sent to company. The company coordinator assists Buyer and Seller with final paperwork and shares are transferred.